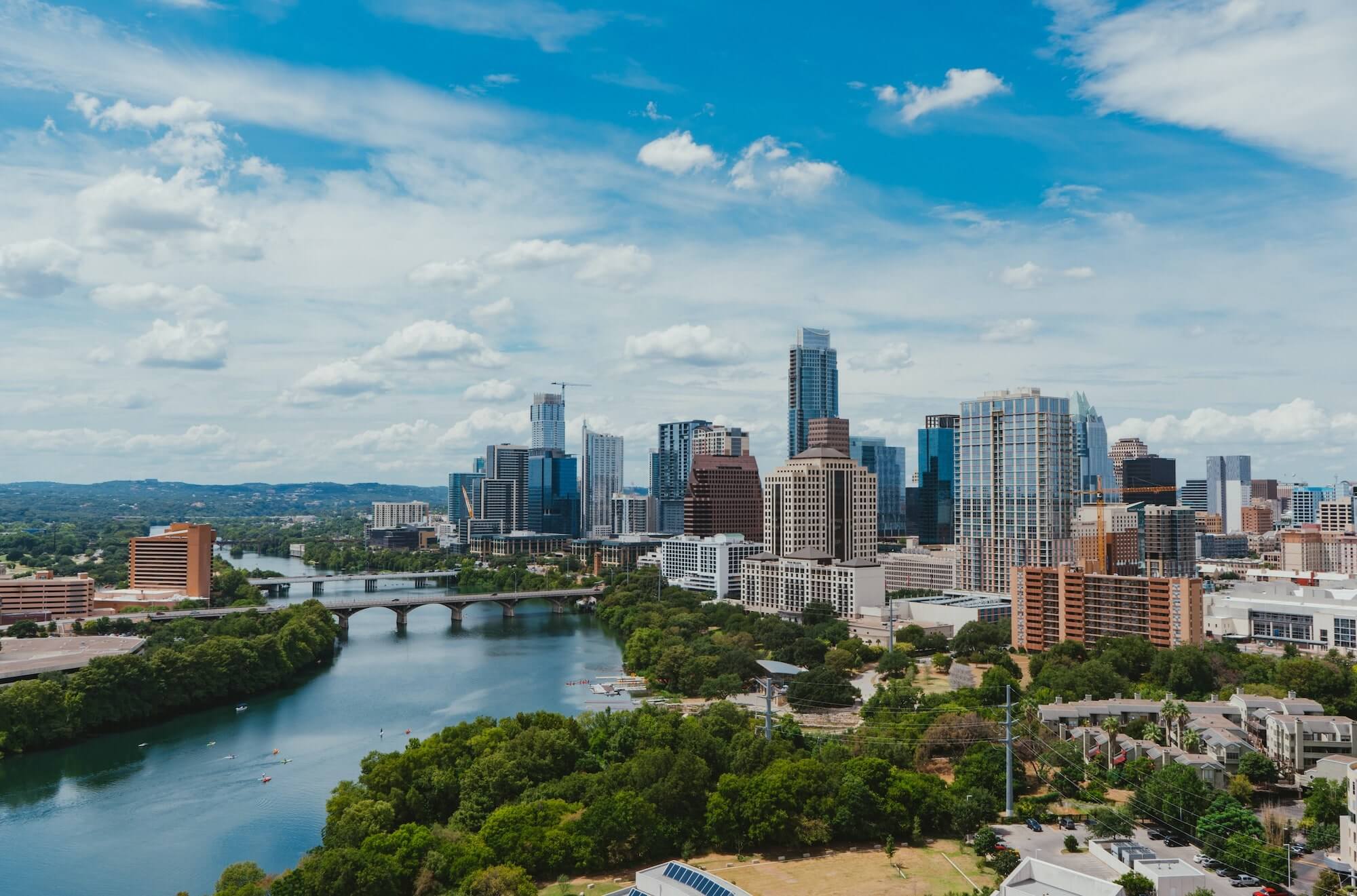 Sweid & Sweid America launches new project in Austin, Texas
Sweid & Sweid America (SSA) has officially unveiled plans for its second project in the U.S., an expansive residential development located in Austin, Texas. When complete, Double Creek II will feature 372 one, two and three-bedroom Class-A apartments distributed across five buildings on a land area of more than 15 acres.
The project announcement follows the successful delivery of The Haywood, which is delivering its first units this month and is Sweid & Sweid's first development in the U.S. The Haywood also features 372 residential units and is located adjacent to the Double Creek II site.
Upon initial offering to SSA partners, Double Creek II has been very well received by all stakeholders involved with the project, Maher Sweid, Managing Partner of Sweid & Sweid explained, driven both as a result of The Haywood's success, and a continued appetite for investment into the burgeoning Austin housing market.
"Interest in our first U.S. project, The Haywood, certainly exceeded our initial expectations, and Double Creek II has surpassed those levels," Sweid said. "With Double Creek II, we are delivering a product that meets the requirements of the residential market in South Austin, which is currently undersupplied, due in part to some hugely significant recent corporate relocations."
The corporate line-up in Austin reads like a who's who of globally revered U.S. tech firms, with Giga Texas, a Tesla Gigafactory scheduled to complete towards the end of 2021, an Apple Campus (with capacity to accommodate 15,000 employees), as well as Amazon, Google, Facebook, and the new Oracle Headquarters. In the last 12 months, more than 36,000 jobs were created in Austin, and the city boasts the lowest unemployment rate (5.3%) in Texas. With the creation of 44,000 jobs forecast during 2021, employment prospects for Austin look set to remain robust.
Double Creek II targets the growing white-collar workforce currently relocating to Austin, attracted by employment opportunities, cultural and lifestyle offerings. The city ranked as the "Best Place to Live in the U.S." for three years consecutively, according to U.S. News & Report Weekly. Many amenities and key features are incorporated in the development to enhance its appeal to target tenants, including a resident-only clubhouse, resort-style pool, co-working spaces, a community park, and a state-of-the-art fitness center.
Tom Arnold, Managing Director of Sweid & Sweid America added: "The U.S. housing market has been a bright spot during the Covid-19 pandemic, with the multifamily asset class performing well and forecast to continue delivering exceptional returns. With Austin continuing to grow from an economic and demographic perspective, Double Creek II is well positioned to capitalize on the strength of this market by delivering the right product at the right time. We are delighted with how well Double Creek II has been received by all stakeholders, who see the value generation potential created by the market and Sweid & Sweid's strategy and execution capabilities. This project is a real milestone for Sweid & Sweid as we continue our expansion in the U.S., providing exclusive investment opportunities for our partners."
Key Project Numbers
Land Area – 662,547 sq. ft.
Total Apartments – 372
Net Rentable Area – 311,325 sq. ft.
Average Unit Size – 837 sq. ft.
Sweid & Sweid's footprint in the U.S. continues to go from strength to strength, with a third multifamily residential project in Phoenix (Scottsdale), Arizona, set to launch in Q3 – 2021. More details will follow on both the Double Creek II and Scottsdale projects over the coming months.