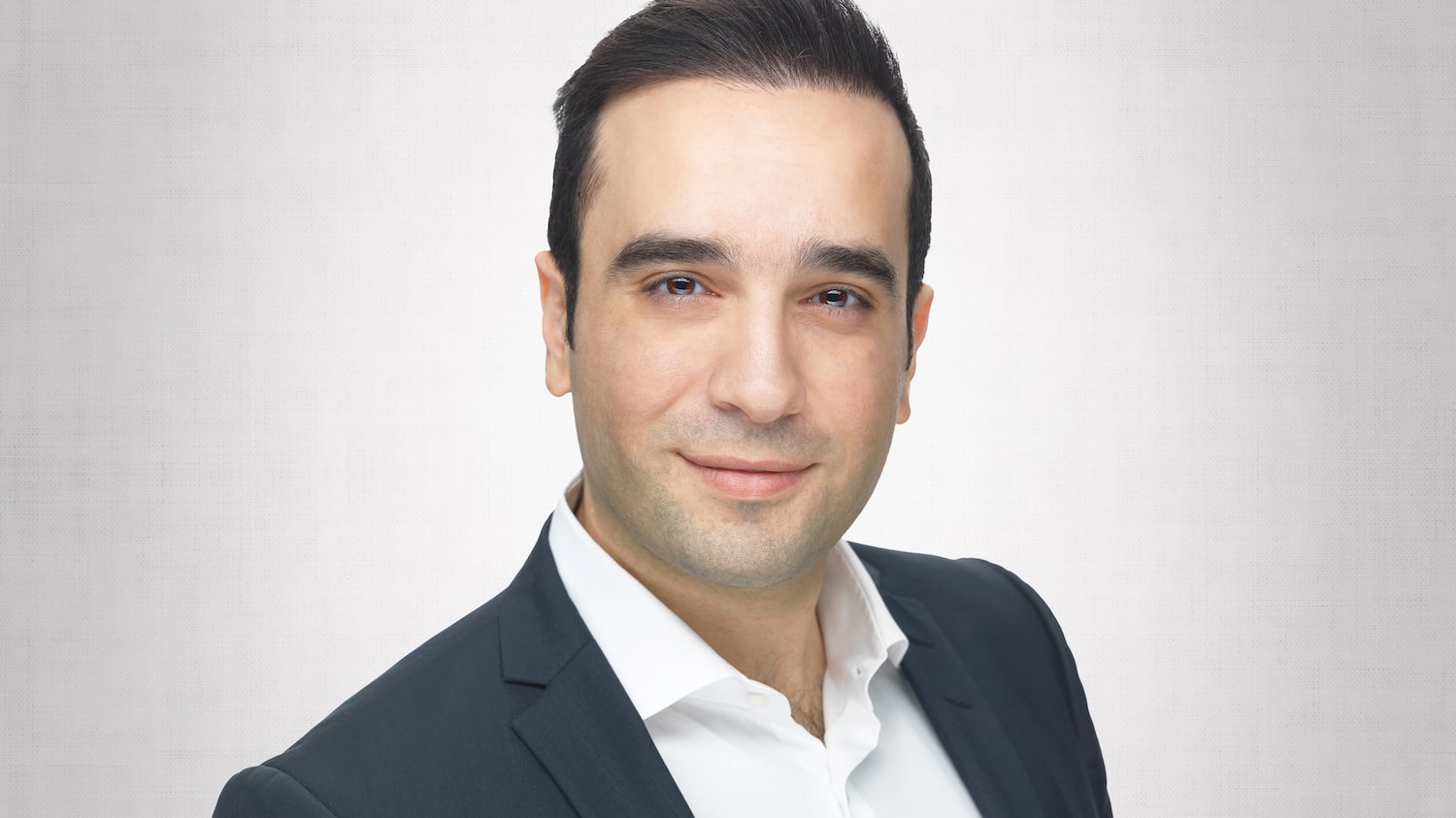 Sweid & Sweid announces Nazareth Tankarian as new Chief Operating Officer
Sweid & Sweid is pleased to announce the appointment of Nazareth Tankarian as its new Chief Operating Officer (COO).
In his role as COO, Nazareth will directly assist the Managing Partner in executing the long-term strategy of Sweid & Sweid, as well as overseeing the operations of the group. Nazareth joins Sweid & Sweid with a depth of experience in P&L management, mergers and acquisitions, and operations management – acquired in his previous roles as COO for a prominent Abu Dhabi family office, and through his senior level corporate exposure at Fortune 500 corporations, which include Saint-Gobain and Duravit. Nazareth holds an MBA from London Business School and a Bachelor's in Civil Engineering from Concordia University in Montreal, Canada.
Commenting on the arrival of Nazareth, Sweid & Sweid Managing Partner, Maher Sweid, said: "Nazareth is a fantastic addition to the team, with proven experience and some excellent accomplishments during his career so far. He has already demonstrated many of the attributes that will add value and new dimensions to the proposition we offer our clients, investors and stakeholders. His commitment to excellence, strategic thinking, and operational expertise are aligned with the vision we have for the firm, and I'm delighted to have Nazareth onboard as part of the Sweid & Sweid family."
Initially attracted by the reputation of Sweid & Sweid and its Managing Partner, Nazareth explained that the decision to join the firm was a natural choice. "For the last 15 years I've witnessed the genesis of Sweid & Sweid, and its evolution into the best-in-class private equity real estate development firm it is today," he said.
"Working closely alongside Maher Sweid is a particularly inspirational and rewarding experience for me," Nazareth continued. "He possesses exceptional drive, combined with strategic acumen, and time and again he has effectively identified and executed on a range of opportunities that have resulted in significant value creation for the firm and its stakeholders. Sweid & Sweid has built a team of top individuals who share a common commitment to excellence, and are focused on delivering superior returns to investors. I'm delighted to have been welcomed into the team, and hope to play my part in our continued development as we embark upon the next generation of projects both in the UAE and internationally."