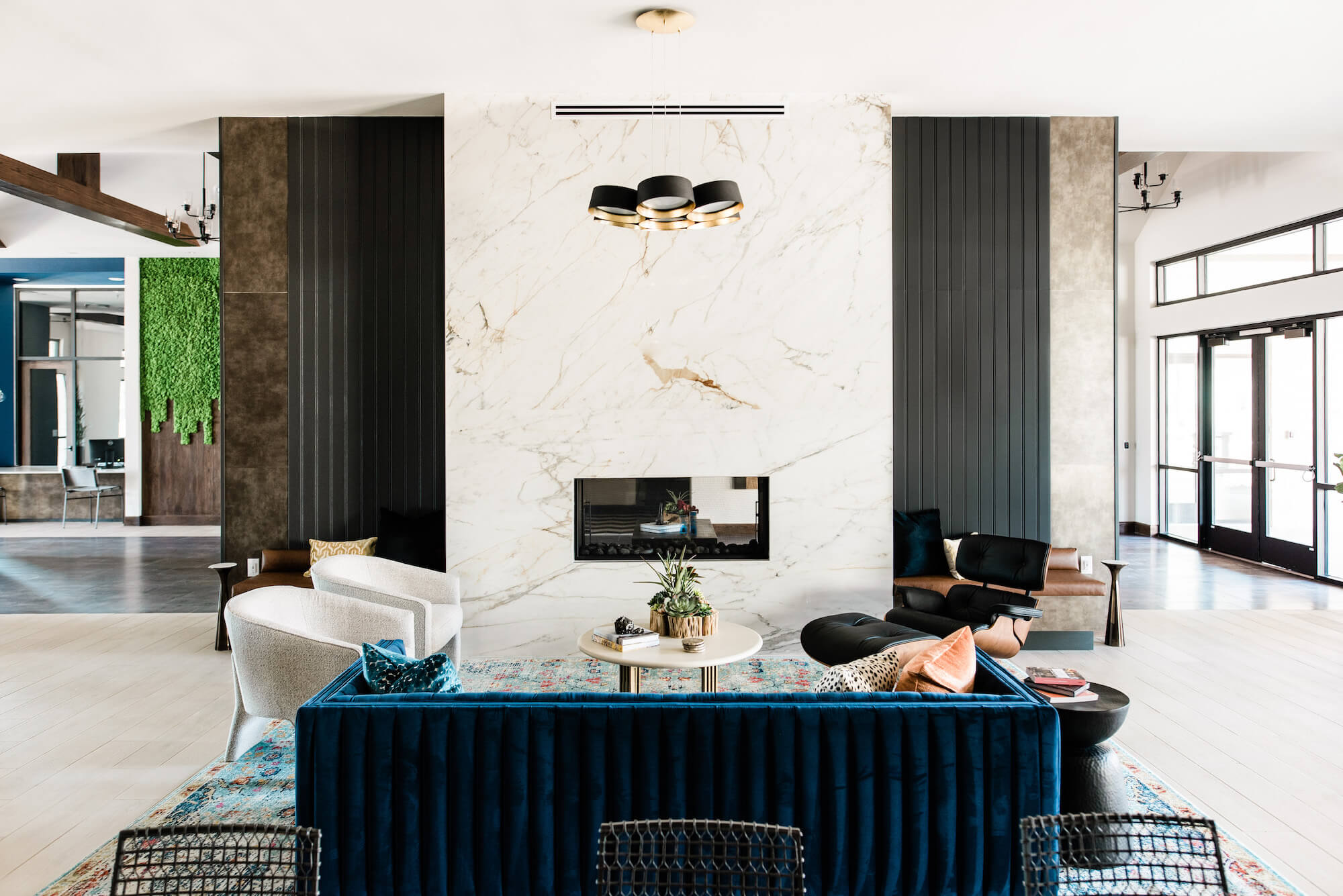 Sweid & Sweid completes first batch of units at The Haywood
Sweid & Sweid has completed the first batch of units at its residential project The Haywood, located in Austin, Texas. The Haywood is the first U.S. project for Sweid & Sweid, which commenced construction in late 2019.
Maher Sweid, Sweid & Sweid Managing Partner, expressed his pride in the quality and speed of delivery of the first units. "The Haywood is our debut project in the U.S.," he said. "It was vital to ensure delivery of a project with the quality and efficiency we have become renowned for in Dubai. I am delighted with these first units and very happy that we have now welcomed our first residents to the community."
Despite the challenges involved with delivering projects during Covid-19, including supply chain disruptions and ensuring the wellbeing and safety of staff on-site, the first units of The Haywood have been successfully delivered within an 18-month period. "To deliver first units within 18 months illustrates that our strategy and risk mitigation platform is working," Sweid continued. "We have worked hard to adapt our approach from concept to handover for the U.S. market, and since project inception, we have continually met our targets on The Haywood."
The Haywood is a 372-unit residential development located in Austin, Texas. The development includes 13 buildings across a 13.7 acres site with a rentable area of more than 309,000 sq. ft..  Features of the residential community include a state-of-the-art clubhouse with a 24/7 fitness center, yoga studio, conference room & business center, a resort-style pool, an outdoor lounge, gas grilling stations, and a dog park.
The Haywood marks the first of a very ambitious schedule of projects in the U.S., with the recently announced closing of Double Creek II and more in the pipeline. Sweid finished by saying: "The U.S. generally and Austin specifically are very exciting destinations for Sweid & Sweid's expansion plans, and through The Haywood we've displayed the unique qualities we will bring as a new player coming into these markets. We're looking forward to fully leasing out this project, and to announcing a number of new developments in the U.S. shortly."