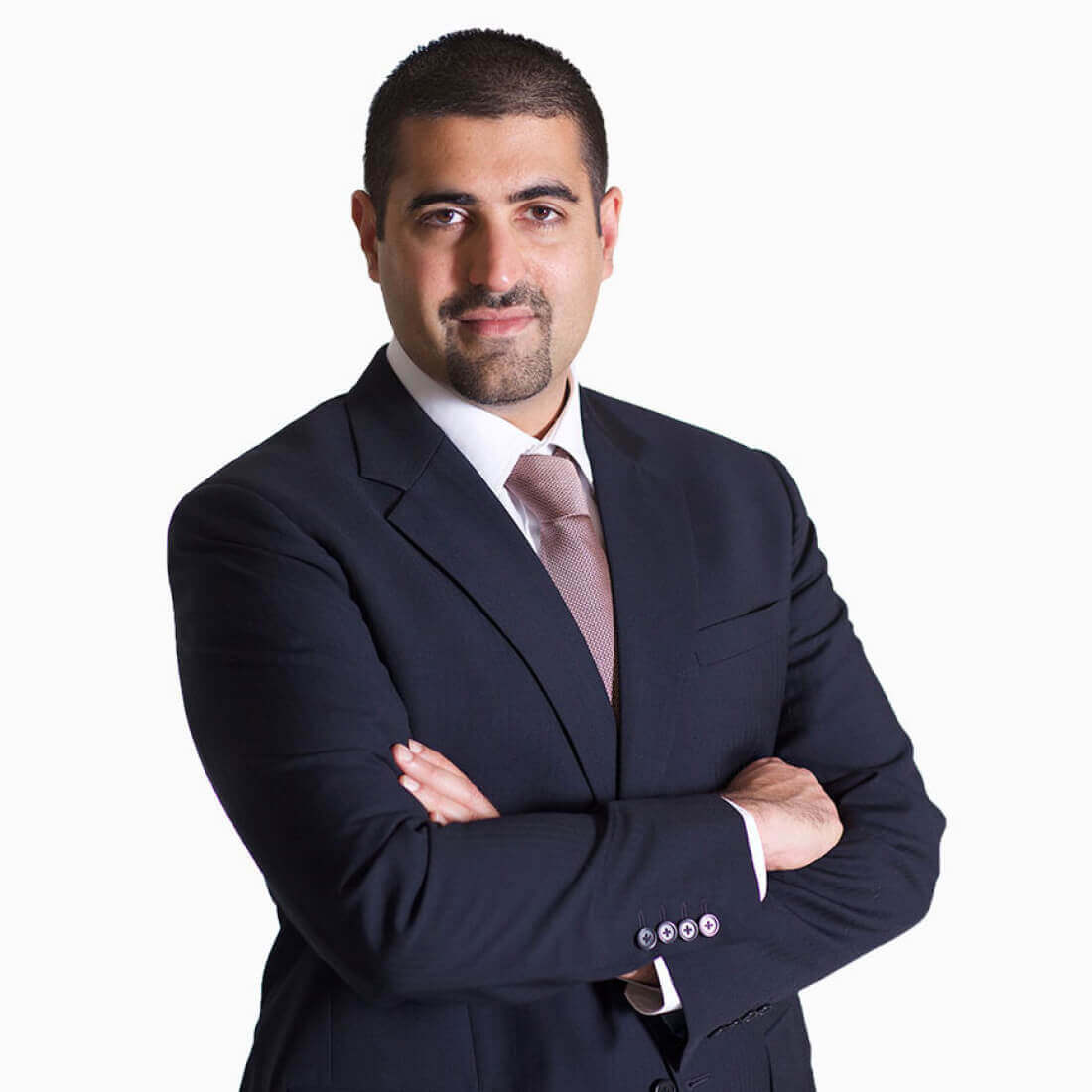 Sweid & Sweid Managing Partner Maher Sweid makes GCC Young Achievers 2021 list
Sweid & Sweid Founder and Managing Partner Maher Sweid has been included in the prestigious Arabian Business GCC Young Achievers 2021 list, which recognises young industry experts, entrepreneurs and innovative individuals from a variety of sectors across the GCC.
For Maher Sweid, inclusion on the list comes off the back of a series of notable accomplishments during the last 12 months, some of which include the hugely successful launch of Dubai's only gated single tower residential community, Banyan Tree Residences – Hillside Dubai, continued progress on construction of the VISA CEMEA Headquarters building in Dubai Media City, and an international expansion programme that has seen Sweid & Sweid America begin work on two residential projects in Austin, Texas.
Having established Sweid & Sweid in 2006, Sweid has worked to build a world-renowned development firm, establishing a reputation for delivering institutional grade real estate in the UAE. He has been responsible for bringing some of the world's biggest global conglomerates into Dubai, relocating and expanding their central operations for the entire region based in the United Arab Emirates. Names choosing to expand and invest into the country as a result of Sweid & Sweid include Oracle, Snapchat, McGraw Hill, Banyan Tree and VISA.
Commenting on his inclusion in the influential regional list, Sweid said: "I'm incredibly honoured to have been recognised by Arabian Business in the GCC Young Achievers 2021 list. But this recognition is more about the team than any one individual, and it is testament to the hard work, commitment and passion we have shown in rising to all the challenges we have navigated over the past year. I am hugely proud of the Sweid & Sweid team for all we have accomplished together, and we now look ahead confidently to the next projects, plans and the new challenges that lie ahead."