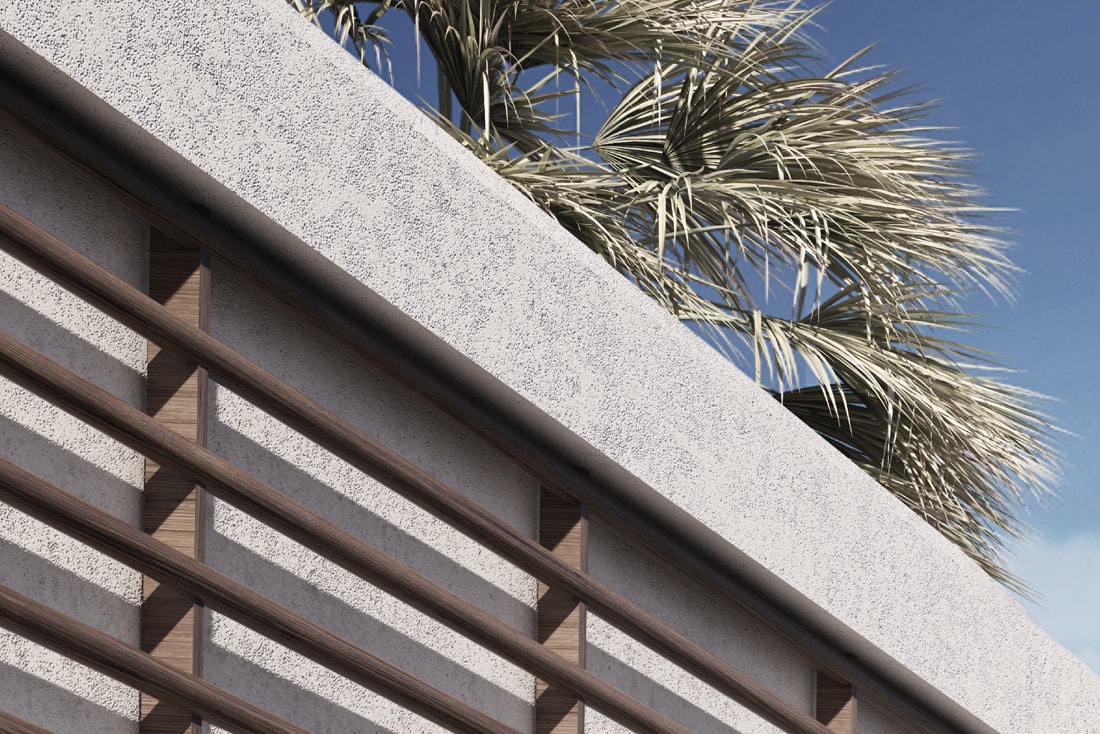 SWEID & SWEID TO BRING FREE YOGA TO BANYAN TREE RESIDENCES
Property developer Sweid & Sweid and Dubai's popular fitness provider Zen Yoga have reached a memorandum of understanding (MoU) to host regular yoga classes at the upcoming Banyan Tree Residences. The new development – to be completed in Q3 2019 – has been designed to offer its residents an extraordinary lifestyle, with balanced and healthy living in harmony with nature being a key theme in its design and construction.
Set to be held on the lush green lawns adjoining the luxury residences, the weekly classes will be free-of-charge for all residents.  Each class will last a total of 75-minutes, taking place on Fridays. Residents will also receive a 15% discount on all Zen Yoga products and services, as part of the agreement.
Speaking after the signing, Maher Sweid, Managing Partner of Sweid & Sweid said: "Health and wellbeing are at the core of the Banyan Tree Residences, and this agreement with Zen Yoga will enable us to offer yet another element that enhances the living experience for residents. They will also be able to enjoy complimentary massage treatments that Banyan Tree is globally renowned for."
"Ultimately we believe in adding value for those who invest in our properties and we look forward to delivering a unique and quality lifestyle experience for those who will live in this new community," he added.
Siobhan McGrenra, General Manager of Zen Yoga said: "We're very pleased to reach this agreement with Sweid & Sweid and look forward to providing our internationally-certified services to the residents at Banyan Tree Residences. The design of the new property with its lush green lawns and peaceful, tranquil environment will be ideal to host yoga sessions. Zen Yoga was the very first yoga and pilates studio in Dubai and our classes are more popular than ever before as people become more aware of their own health and wellbeing."
Dubai's upcoming Banyan Tree Residences is set to deliver a new standard of living. With sprawling facilities stretching over 100,000 square feet of land, the yoga classes will be in addition to other features such as the exclusive clubhouse and spa (with two dedicated on-site massage therapists), a state-of-the art gym and saunas, an indoor squash court and children's play area, a luxurious infinity pool and poolside café, a separate children's swimming and play area, reflection spaces and landscaped gardens with over 10,000 plants and trees.