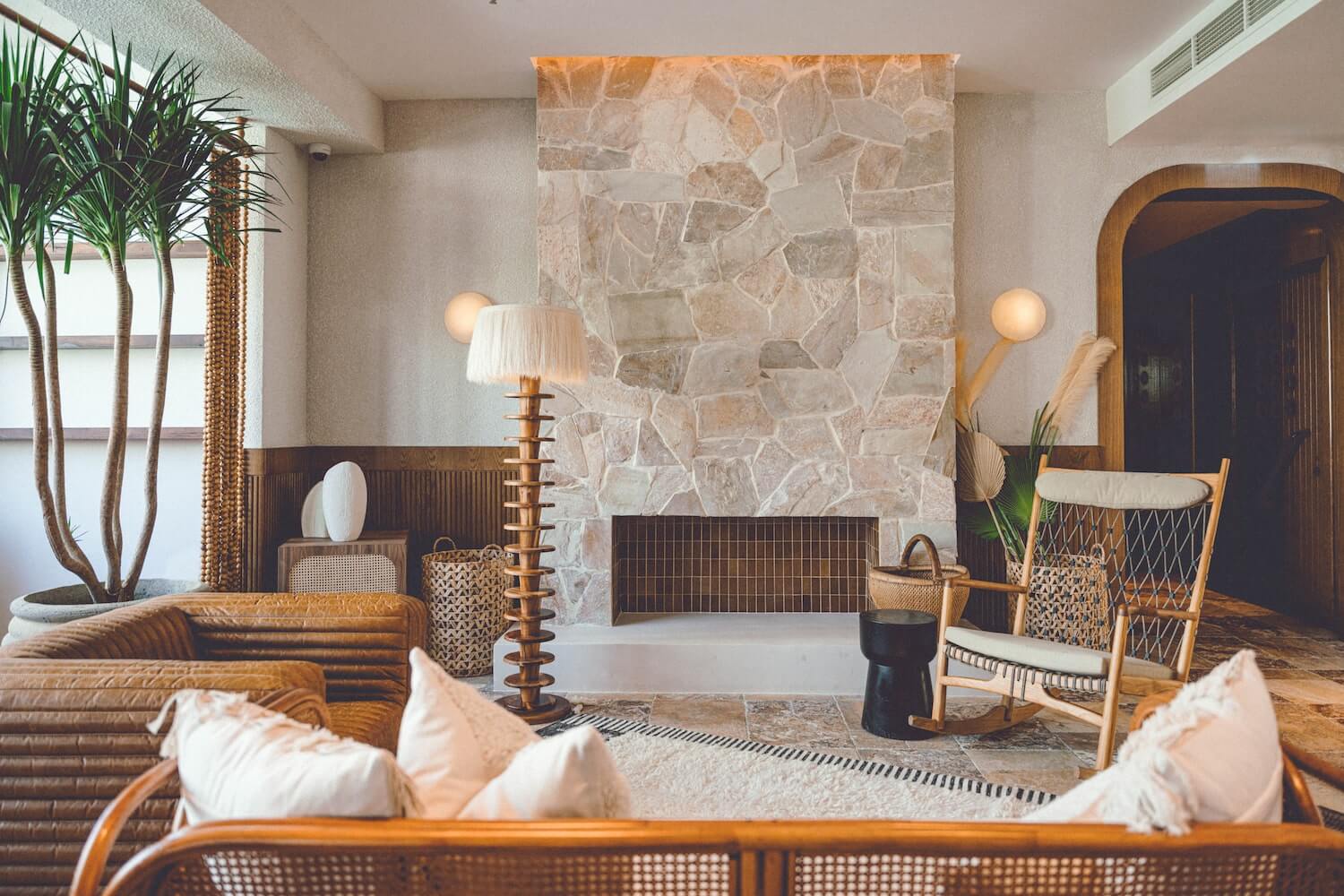 The Canary Club opens its doors at Banyan Tree Residences – Hillside Dubai
Banyan Tree Residences – Hillside Dubai has welcomed the opening of Dubai restaurateur Joey Ghazal's exclusive new restaurant concept, The Canary Club.
Widely known for his international restaurant brand, The Maine, Ghazal's latest offering is his fifth, and marks a departure from his series of East-Coast inspired brasseries. Canary Club is a new concept he considers a "reinvention", which celebrates the West Coast of the U.S., from California to Cabo.
"We've created a concept that incorporates a lot of Californian trends, from healthy diner food and Mexicatessen to Asian influences and sushi and sashimi bowls," Ghazal told The National. "The Canary Club will also be as much beverage-led as much as food-led," He added.
The restaurant takes up a standalone two-storey building within Banyan Tree Residences, featuring a rooftop bar overlooking the community's sprawling gardens and amenities.
Sweid & Sweid Managing Partner, Maher Sweid, commented "The Canary Club is an excellent addition to the already exceptional lifestyle offering at The Banyan Tree Residences. This will further position the project as one of the most sought-after communities and has certainly been welcomed by all the residents."
Learn more about Banyan Tree Residences – Hillside Dubai here.