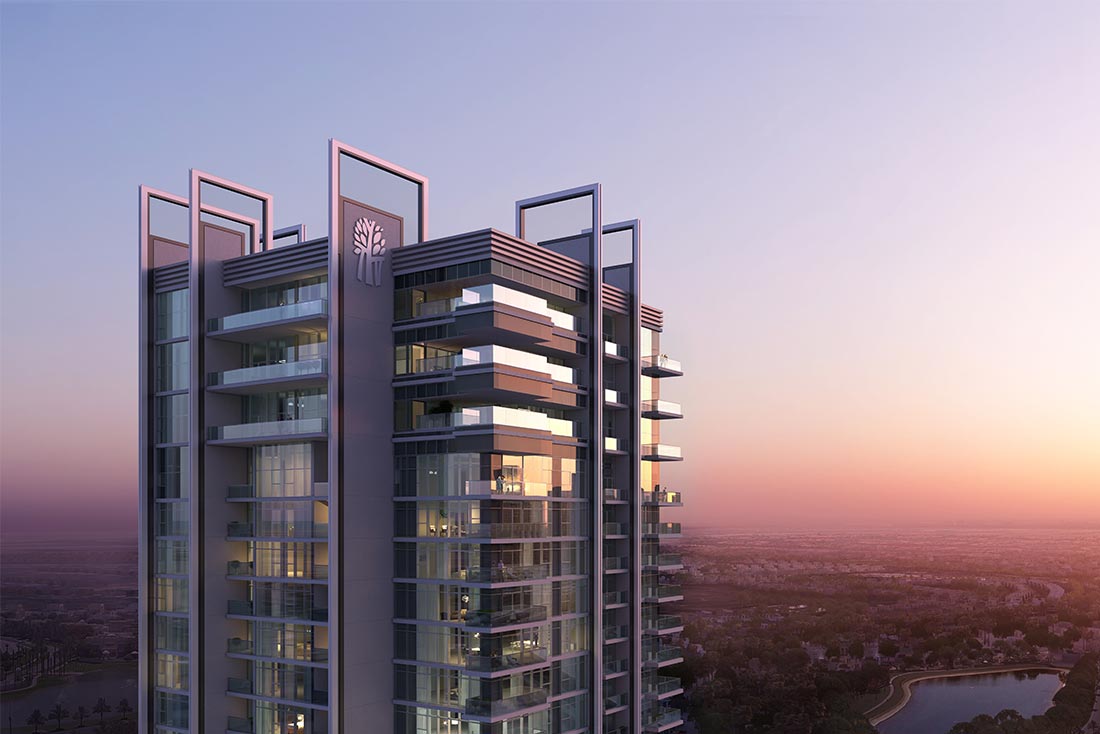 Banyan Tree Residences – Hillside Dubai, a residential resort-style project developed by Sweid & Sweid in partnership with Banyan Tree Hotels & Resorts and Brewer Smith Brewer Group, is on track to open in September 2019 as the project celebrates reaching the roof level this week – a key marker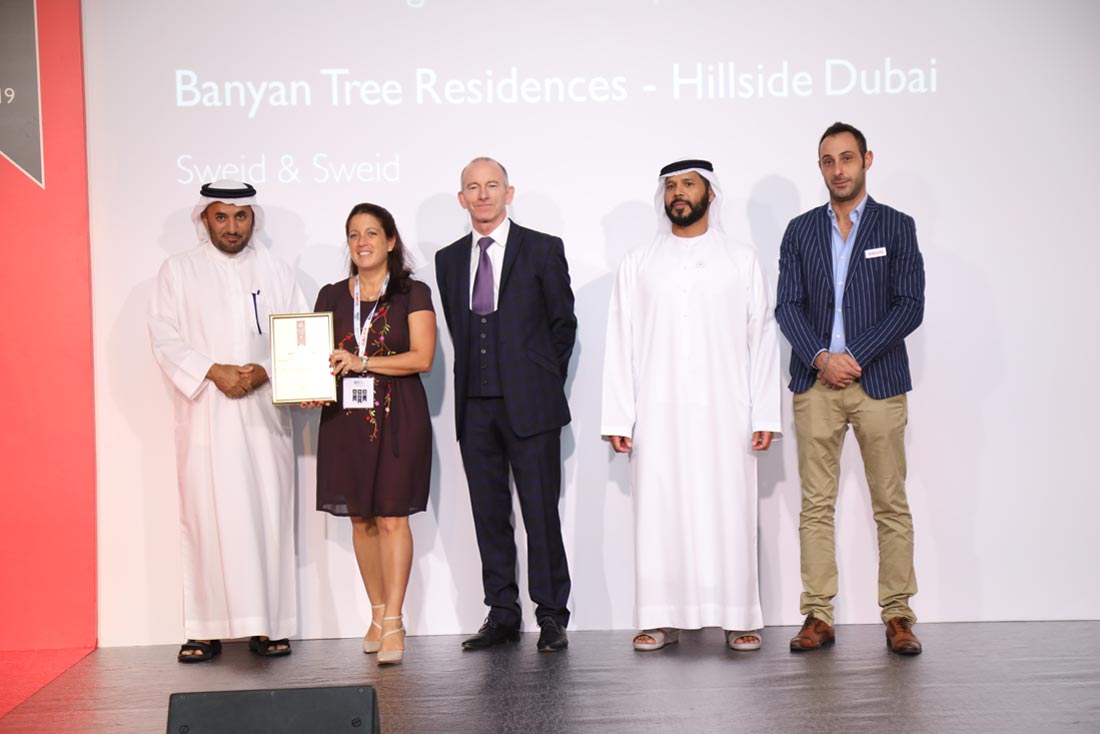 Trio of International Property Awards for Sweid & Sweid's Branded Residential Project
Founded in 2006, Sweid & Sweid is an award-winning, Dubai-based boutique real estate company targeting niche development, investment and build-to-suit opportunities. At the helm is the founder and managing partner Maher Sweid, who launched the company as soon as he'd graduated with honours from Columbia University, New York, with an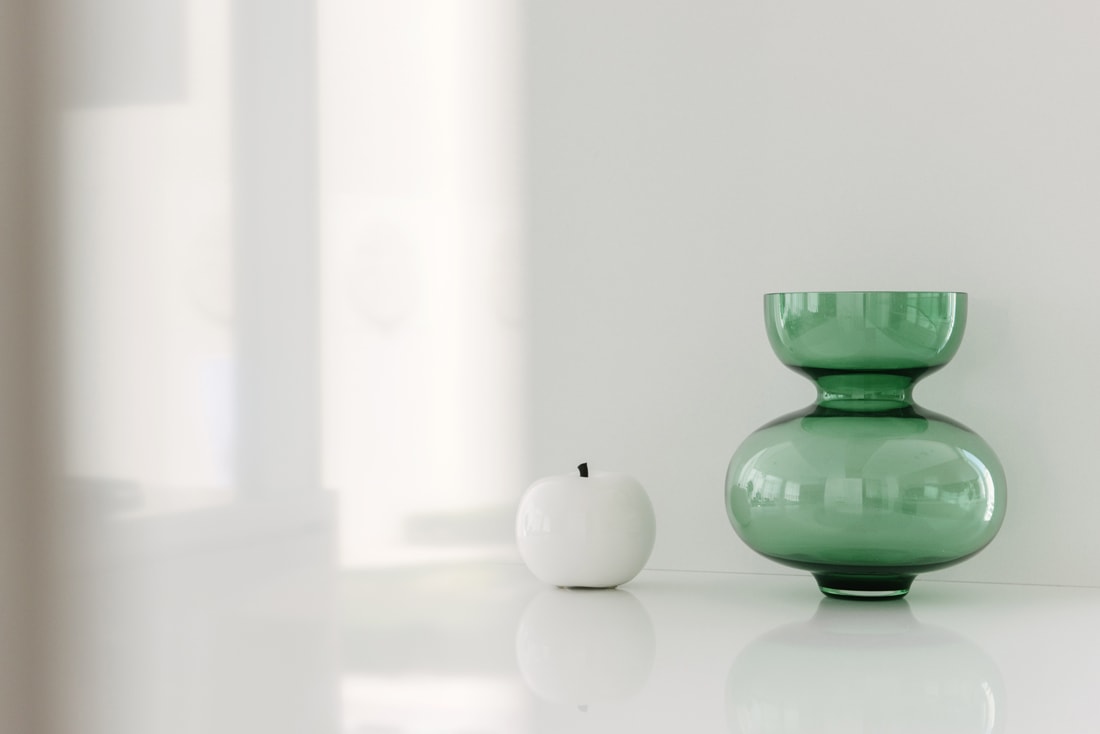 Gone are the days when fitness amenities in a community meant a basic gym or a community pool. In a buyers' market, developers are going out of their way to woo investors with top-of-the-line fitness and wellness amenities.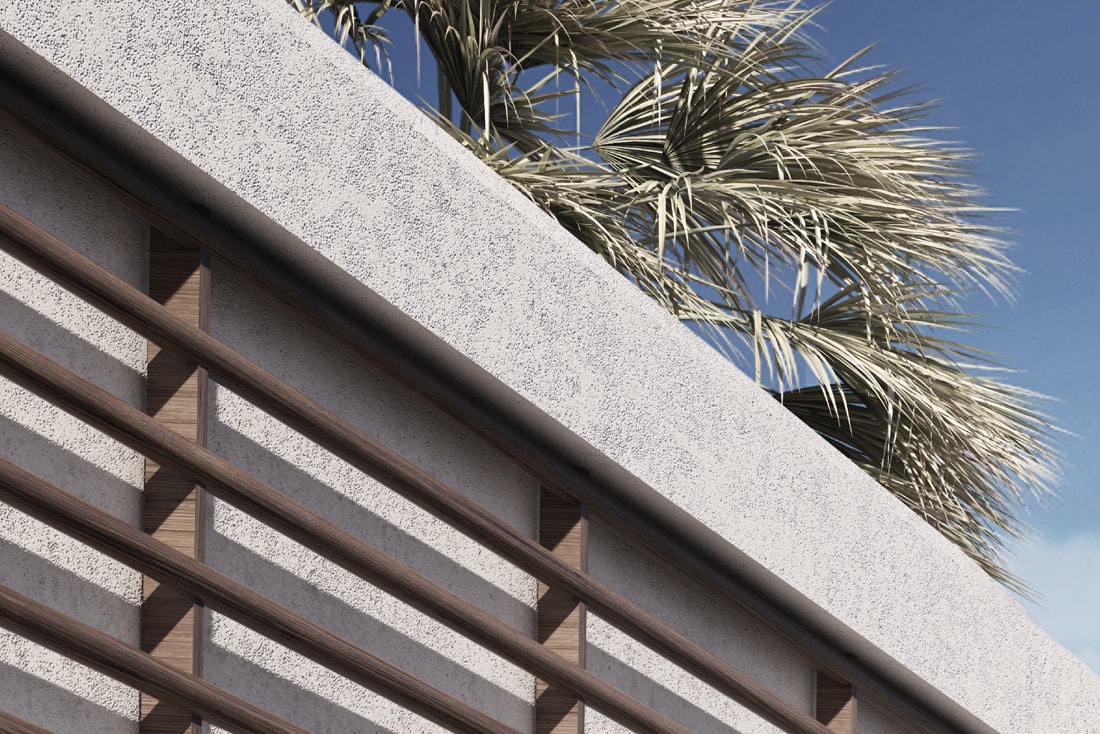 Property developer Sweid & Sweid and Dubai's popular fitness provider Zen Yoga have reached a memorandum of understanding (MoU) to host regular yoga classes at the upcoming Banyan Tree Residences.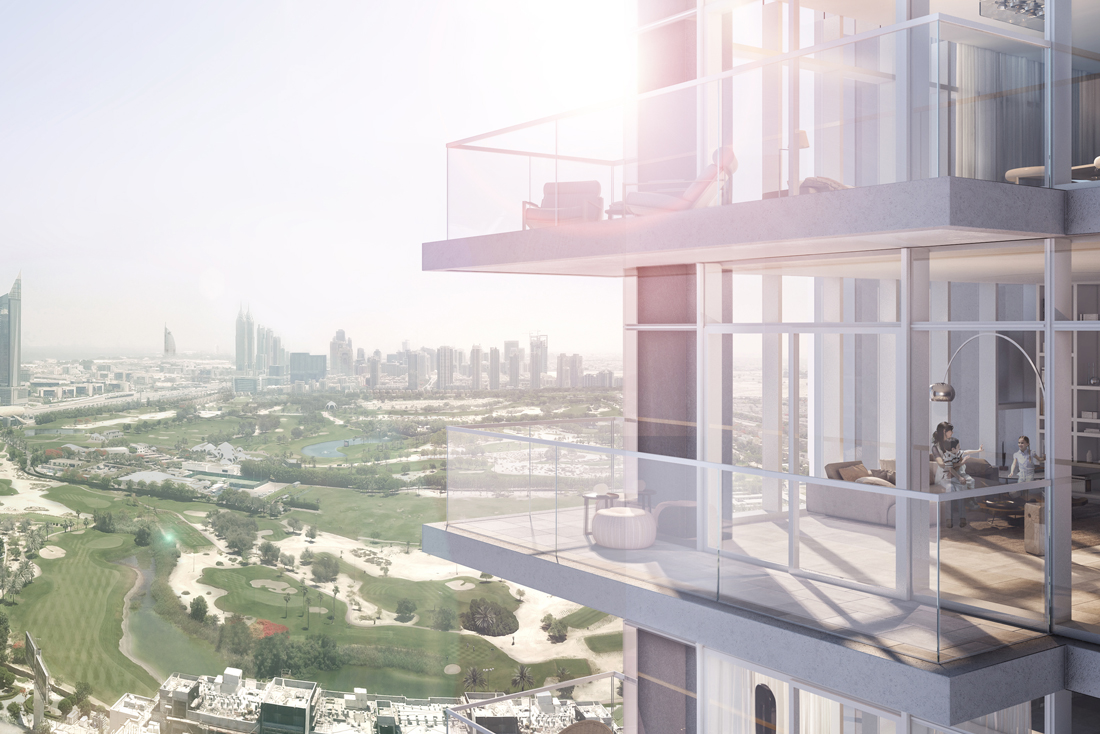 Asian HQ'd hotel and spa star, Banyan Tree, has begun construction of its brand of residences in Dubai
One's home is more than just a place to live. A look at Maslow's hierarchy of needs shows that after safety (and shelter), people seek love and belonging, esteem, and eventually self-actualization.