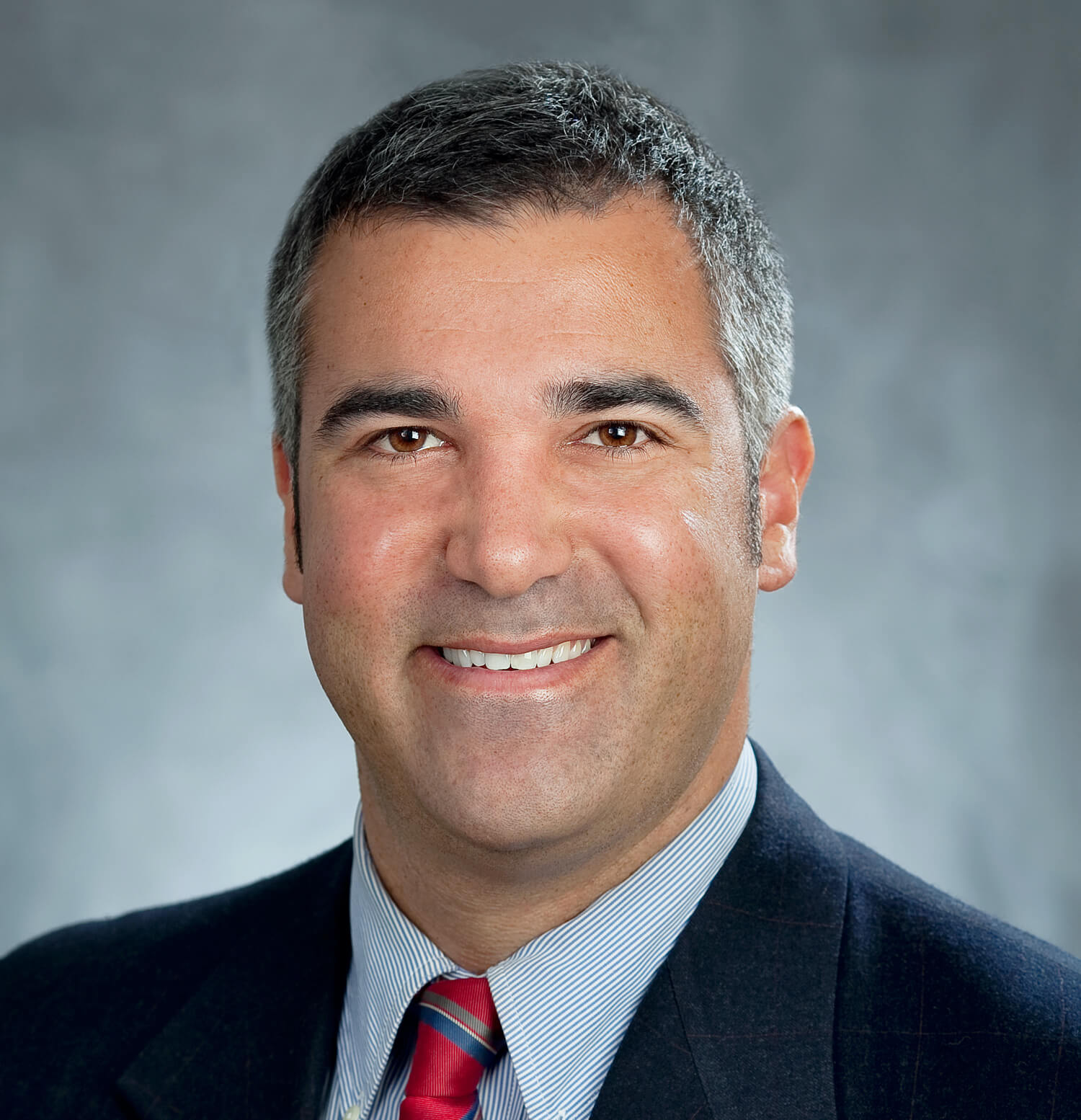 Sweid & Sweid America announces Brook Katzen as Director of Development on US projects
Sweid & Sweid America has hired Brook Katzen as its new Director of Development in the United States. Brook is tasked with overseeing the US development pipeline and opportunities, monitoring US investment performance and managing relationships with US-based joint venture partners. As Sweid & Sweid Managing Partner Maher Sweid explained, the unique qualities and experience that Brook brings will be pivotal to the growth of Sweid & Sweid across the United States. "We're delighted to welcome Brook Katzen to the team," he said. "Brook brings a wealth of knowledge and experience, and is a veteran of the US real estate market. He is a highly respected and trusted professional and will oversee the delivery of our existing developments, as well as assisting in identifying new opportunities across the States. He is a very exciting addition to Sweid & Sweid America and our growing US presence."
Brook joins Sweid & Sweid America as an experienced development professional with an extensive track record in the hospitality and, exclusively for the last decade, multifamily sectors. Prior to his involvement with real estate development, he began his career working on hotel acquisitions for a private equity fund, having graduated and gained a Masters in Real Estate from Cornell University.
The Haywood
Sweid & Sweid expanded into the US real estate market initially in late 2019, announcing its first project, The Haywood – a multifamily residence located in Austin, Texas. The development features 372 units across 12 buildings with a built-up area (BUA) of more than 37,000 m2, and with Brook overseeing development since joining Sweid & Sweid, The Haywood has made rapid progress, and is closing in on completion. "We are getting ready to deliver the first batch of units and we're looking forward to a successful lease-up," Brook states. "This project is located in the Insterstate-35 corridor between Austin and San Antonio, not far from Tesla's new $1.1 billion factory, which is anticipated to bring more than 5,000 new jobs to the area."
Brook came to Sweid & Sweid in the midst of the pandemic, and he says that the impact of COVID-19 has been significant for the investment firm in terms of design and approach for its residential projects. "We have been thinking a lot about the pandemic's impact on the real estate markets," Brook explains. "The retail and office sectors have been the most severely impacted, while the multifamily and logistics sectors have continued to thrive. In many ways, the pandemic has accelerated the trend towards more online shopping and working from home, trends that were already slowly impacting the property markets."
Sweid & Sweid is adapting to this market evolution in terms of the product they deliver, Brook says, and 80% of the apartments at The Haywood will feature built-in desks to accommodate the growing remote workforce across the States, while within the communal areas more shared workspaces have been incorporated. It is a trend that is likely to continue across all future multifamily projects Sweid & Sweid has in the pipeline, with more units featuring dedicated workspaces as part of the standard apartment configuration.
Understanding market demands
Since his introduction Brook has played a central role in ensuring the strategy for Sweid & Sweid America reflects the demands of the market. "At this time, we are focused on providing joint venture equity for ground-up multifamily developments in high-growth markets throughout the United States, primarily in the sunbelt regions," he says. "We partner with best-in-class local sponsors with whom we can build long-term relationships and execute multiple successful projects."
Sweid & Sweid America is focused on opportunities within markets that display strong economic growth, and projects that are located within proximity to active and growing employment centres. Austin is one such market that stands out in this respect, and Brook reveals that there are more projects in the pipeline in Austin and other markets with similar characteristics, with details to follow once the deals are finalized. Sweid & Sweid's stateside ambitions are considerable, Brook says, with a focus on providing a unique level of quality and value to investors and tenants. The developer is gradually scaling up the business and growing the team, as Brook explains, "to provide more value to our investors through an expanded in-house platform".
"We like to be very hands-on, which our clients and stakeholders really appreciate. I think with the approach and the capabilities we have assembled, the sky is the limit for Sweid & Sweid."