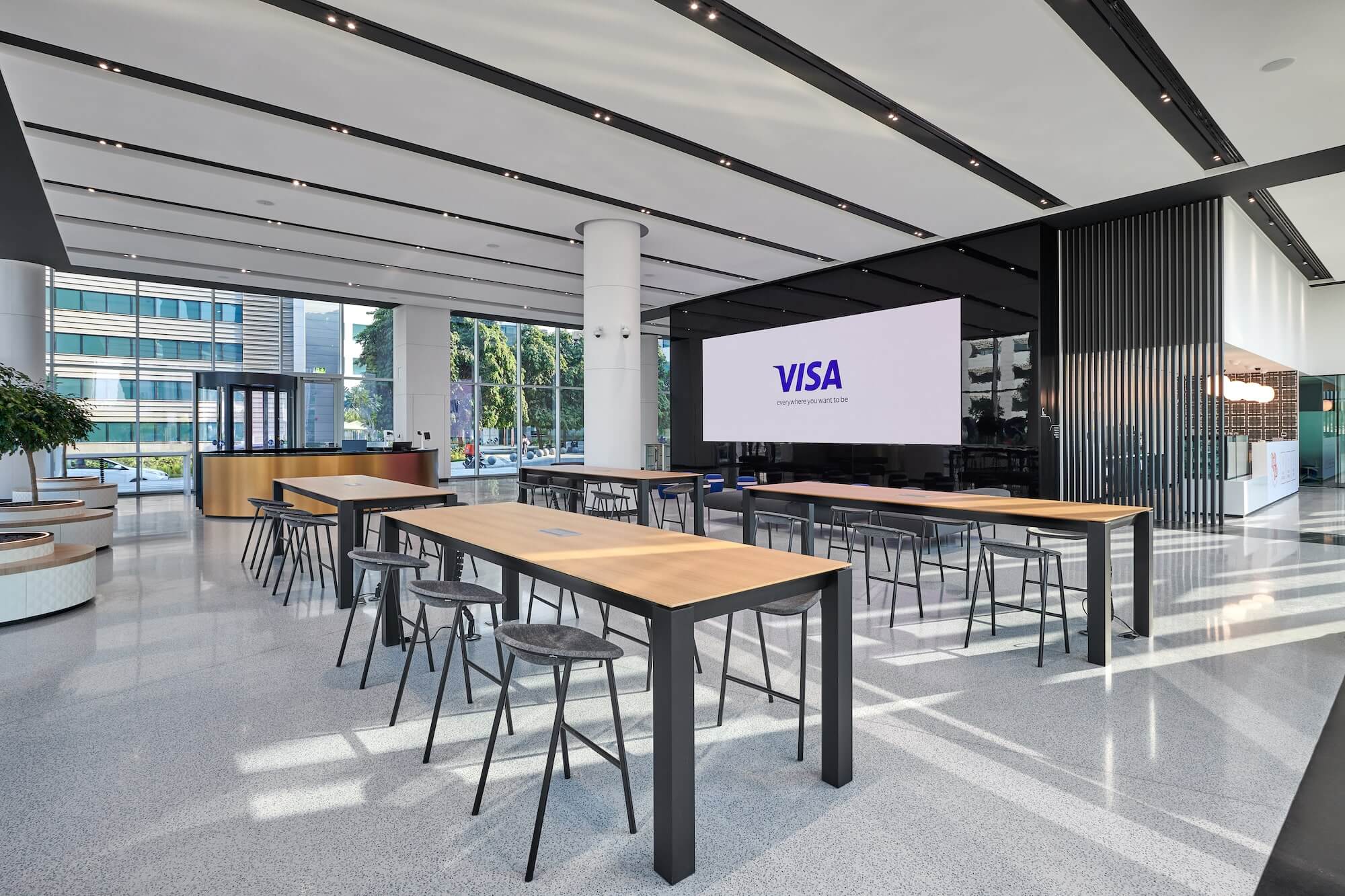 VIDEO: Delivering Visa CEMEA HQ
We're pleased to present this short film which tells the story behind the design and delivery of the Visa CEMEA Headquarters building. This is a landmark project for Sweid & Sweid, delivered in the midst of the pandemic, for one of the world's leading financial services organisations.
The video provides details behind the architectural and interior design concepts, the construction period, and the final delivery and reception of this milestone development for Dubai.
Featuring contributions from:
Sweid & Sweid
Maher Sweid, Managing Partner
Vicki Aronis, Director of Development
David Fell, Director of Construction
Brewer Smith Brewer Group (BSBG)
Scott Orwin, Partner
Michael Lewis, Group Design Director
Gensler
Jose Faine, Principal
Joyce Jarjoura, Associate