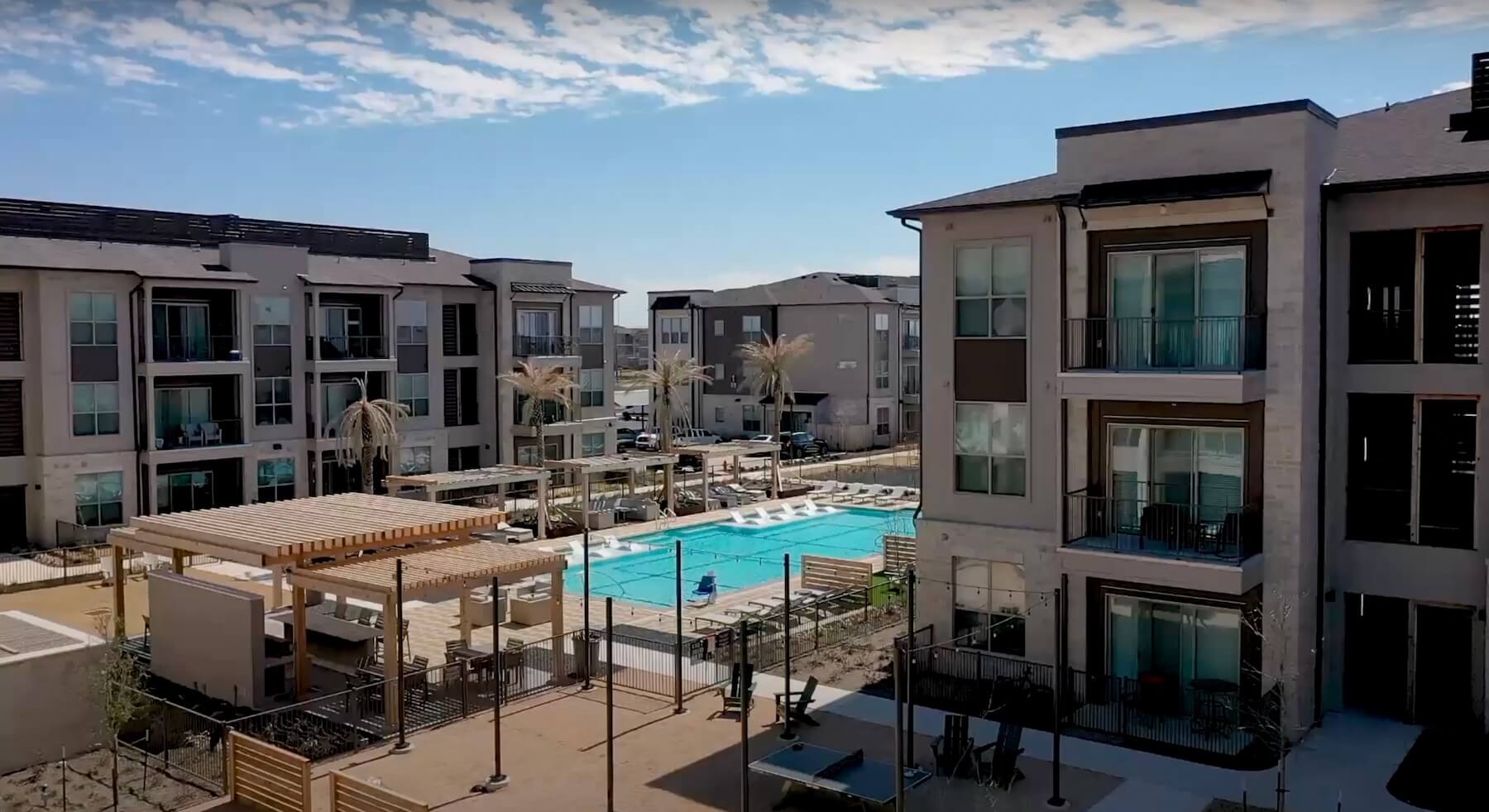 Sweid & Sweid announces sale of The Haywood
Sweid & Sweid has completed the sale of its debut U.S. project, The Haywood. Located in Austin, Texas, The Haywood is an upscale residential community comprised of 372 one and two-bedroom apartments and a variety of resort-style amenities.
Austin has become one of the most fastest growing cities in the U.S., generating substantial demand for quality housing. Driving the growth of Austin is a diverse economy that is flourishing in many sectors, particularly seen with the arrival of tech giants such as Amazon, Apple, Oracle and Tesla – giving the city a nickname "The Silicon Hills".
Managing Partner Maher Sweid said: "The Haywood makes an invaluable contribution to an under-supplied market in Austin," he continued, "The Haywood is just the beginning of our long-term strategy to develop residential properties in growth markets across the U.S. with strong underlying fundamentals."
Construction of the project began in 2019, with first units delivered in 18 months despite the onset of Covid-19.
With the sale now complete, Sweid & Sweid has set its focus on completing the neighbouring residential community, Double Creek, and on executing a pipeline of new projects in the Austin area and beyond – with announcements expected in the coming months.
"Our focus in the U.S. is to continue feeding the momentum we have built with The Haywood, which has certainly established the benchmark for our future projects."